We don't take money from governments or corporations, so our work is only possible because of individual donations from generous people like you.

We really rely on regular support to protect our oceans and climate, and it means we never have to answer to corporate donors or political interests.

If you start a regular gift of $25 or more today, you'll get a free Greenpeace tshirt! Look out for your order form by email.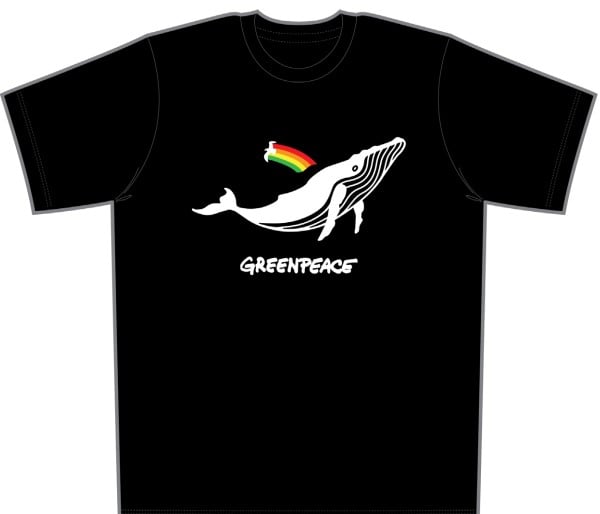 Greenpeace Aotearoa is a registered charity with the New Zealand Charities Register (registration CC58459). Donations of $5 or more are tax deductible.